Bitcoin Astronauts Assemble
Luno was founded in 2013 and operates as an independent subsidiary of the Digital Currency Group. They have focused on making their website and app as easy to use as possible and is one of the most beginner friendly services out there.
Their services include being able to buy Bitcoin directly by card or you can do a bank transfer, set buy and sell orders on their exchange and there's a savings account if you plan on earning interest at a variable rate.
You can also set up regular purchases to automatically buy Bitcoin at regular intervals, which can form part of a dollar cost averaging strategy if you have one. Their fees can be found here for your reference.
There is an additional option for you if you are in the UK. Luno launched a UK Bitcoin Pioneer program which The Bitcoin Manual is a part of, allowing new users to redeem £10 worth of Bitcoin without any deposit – see the image below.
If you are outside of the UK then you can sign-up with our referral link here (you will need to buy $100+ of BTC via instant buy but you and us will also get $10 BTC bonus).
Otherwise, you can just create your account on their platform by going here.
Ledger wallets are arguably one of the most popular hardware wallets/signing devices on the market; the brand recognition and trust it has built over the
Read More »
Online file sharing is nothing new; it is basically what the internet is designed to do, democratising access to information through a globally accessible network.
Read More »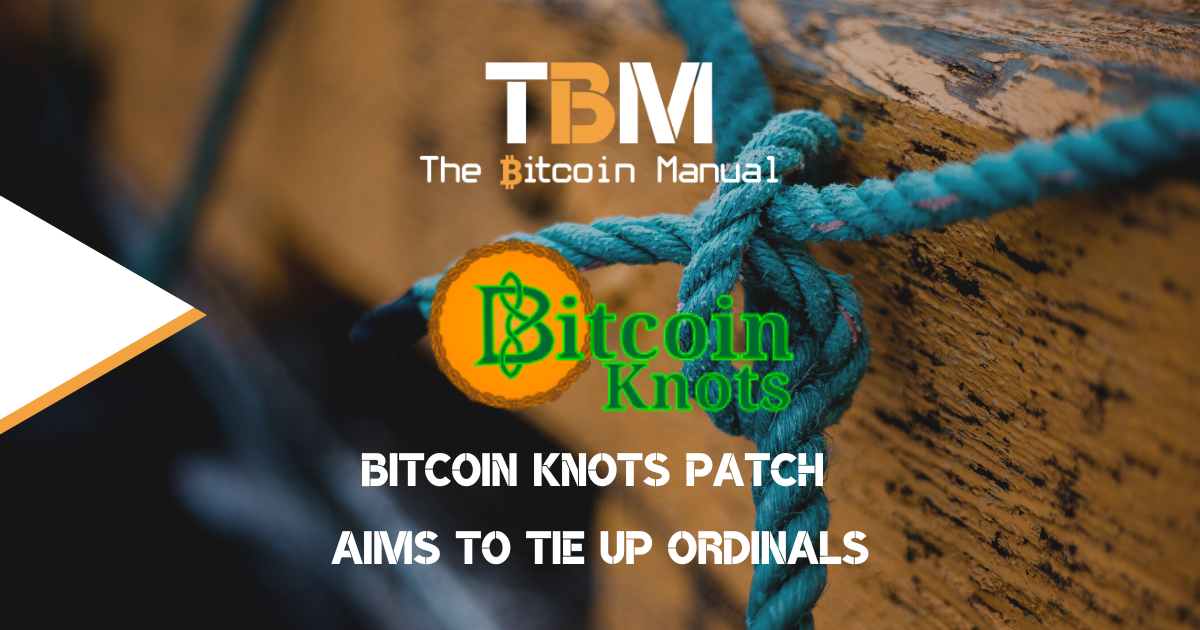 The recent surge in popularity of Bitcoin Ordinals has sparked both excitement and concern within the Bitcoin ecosystem. There has not been this much of
Read More »