When a new block is successfully added to the blockchain, miners will receive Bitcoin for the work done – this is known as a block reward.
Bitcoin miners are specialised nodes that process already verified batches, or blocks, of transactions on to the blockchain where they remain forever. 
Due to Bitcoin's protocol, these miners complete complex equations known as hashes which requires a lot of energy to do, hence the name "proof-of-work".
As a result of this work, miners receive compensation in the form of block rewards for their trouble. 
With the Bitcoin halving happening every 210,000 blocks, there's a race for miners to solve hashes and accumulate Bitcoin before the block rewards get cut in half.
If you thought this information was helpful why not share it on your favourite social media network and encourage others to learn more about Bitcoin
Nostr is an open and decentralised protocol primarily used for real-time posting to social media clients and direct messaging. The protocol does not require any KYC
Read More »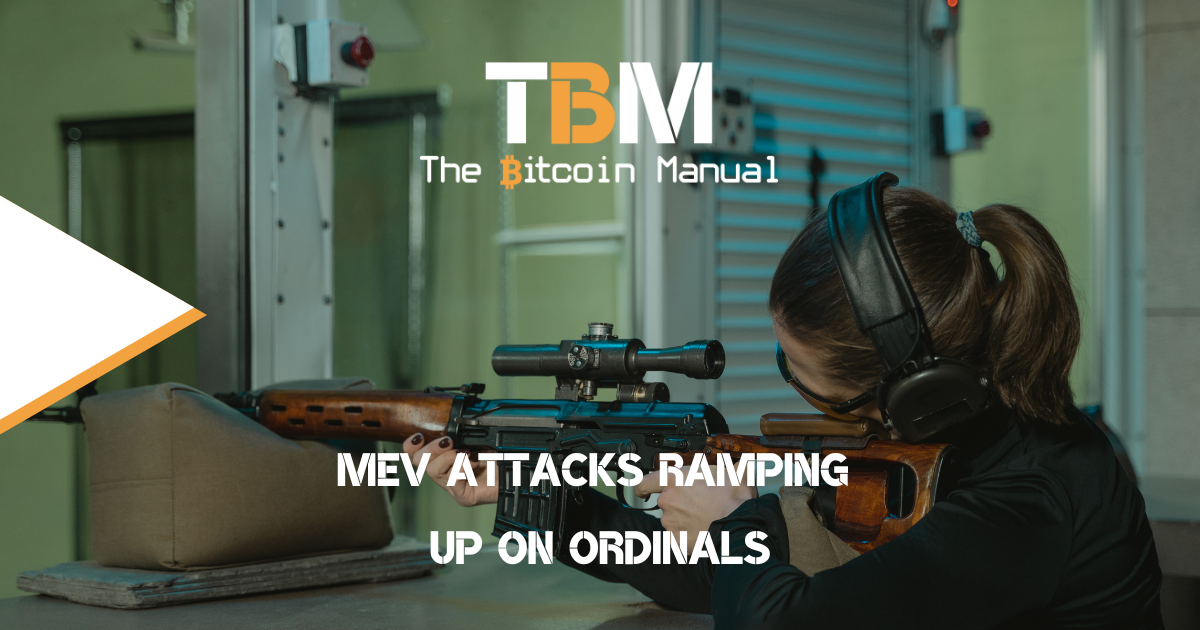 The emergence of Ordinals, a protocol that enables the inscription of data directly onto the Bitcoin blockchain, has introduced a new dimension to the Bitcoin
Read More »
If you're a recent Wallet of Satoshi refugee or looking to start with a Lightning wallet, you're likely exploring all available options. You're reading the
Read More »