FOMO stands for Fear Of Missing Out and we commonly use it in our day to day lives when you get that feeling you want to jump in to something because you don't want to miss out on a perceived opportunity.
The same thing applies to Bitcoin and can lead to impulsive reactions where you see the price of Bitcoin rising substantially and decide to buy in a frenzy. 
FOMO purchasing is pure emotion and doesn't follow any strategy. It often results in people getting burned as the price drops soon after the peak emotion stage of a bull run.
Ledger wallets are arguably one of the most popular hardware wallets/signing devices on the market; the brand recognition and trust it has built over the
Read More »
Online file sharing is nothing new; it is basically what the internet is designed to do, democratising access to information through a globally accessible network.
Read More »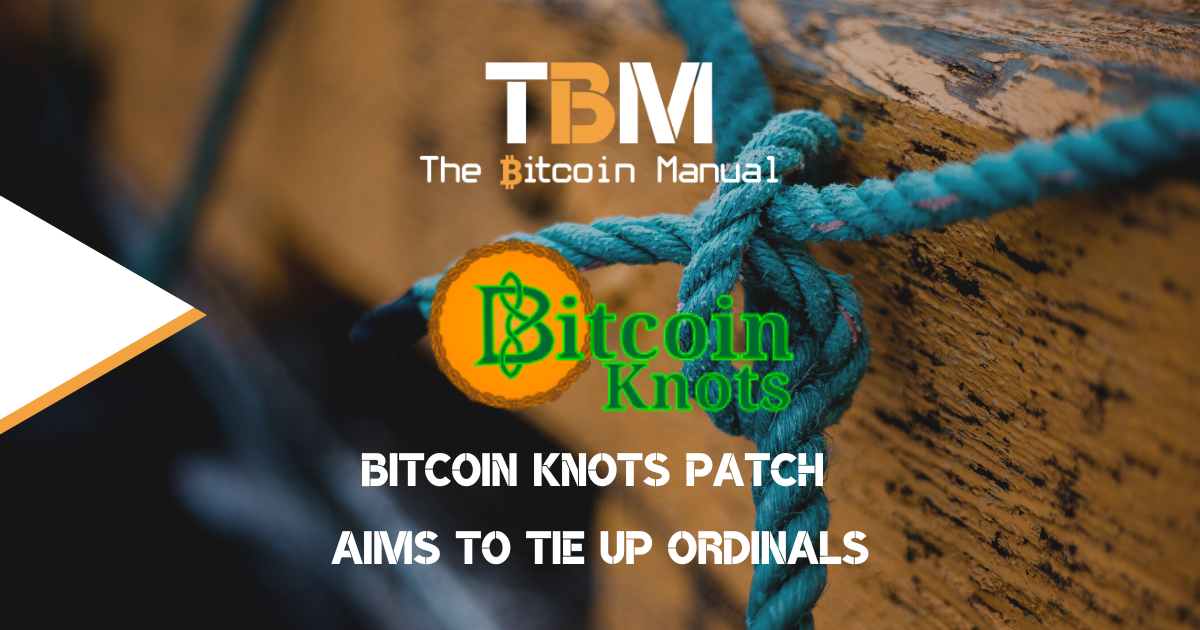 The recent surge in popularity of Bitcoin Ordinals has sparked both excitement and concern within the Bitcoin ecosystem. There has not been this much of
Read More »